2019 Cross-Cultural Concert and Educational Tour - Hawaii
July 26 - August 1, 2019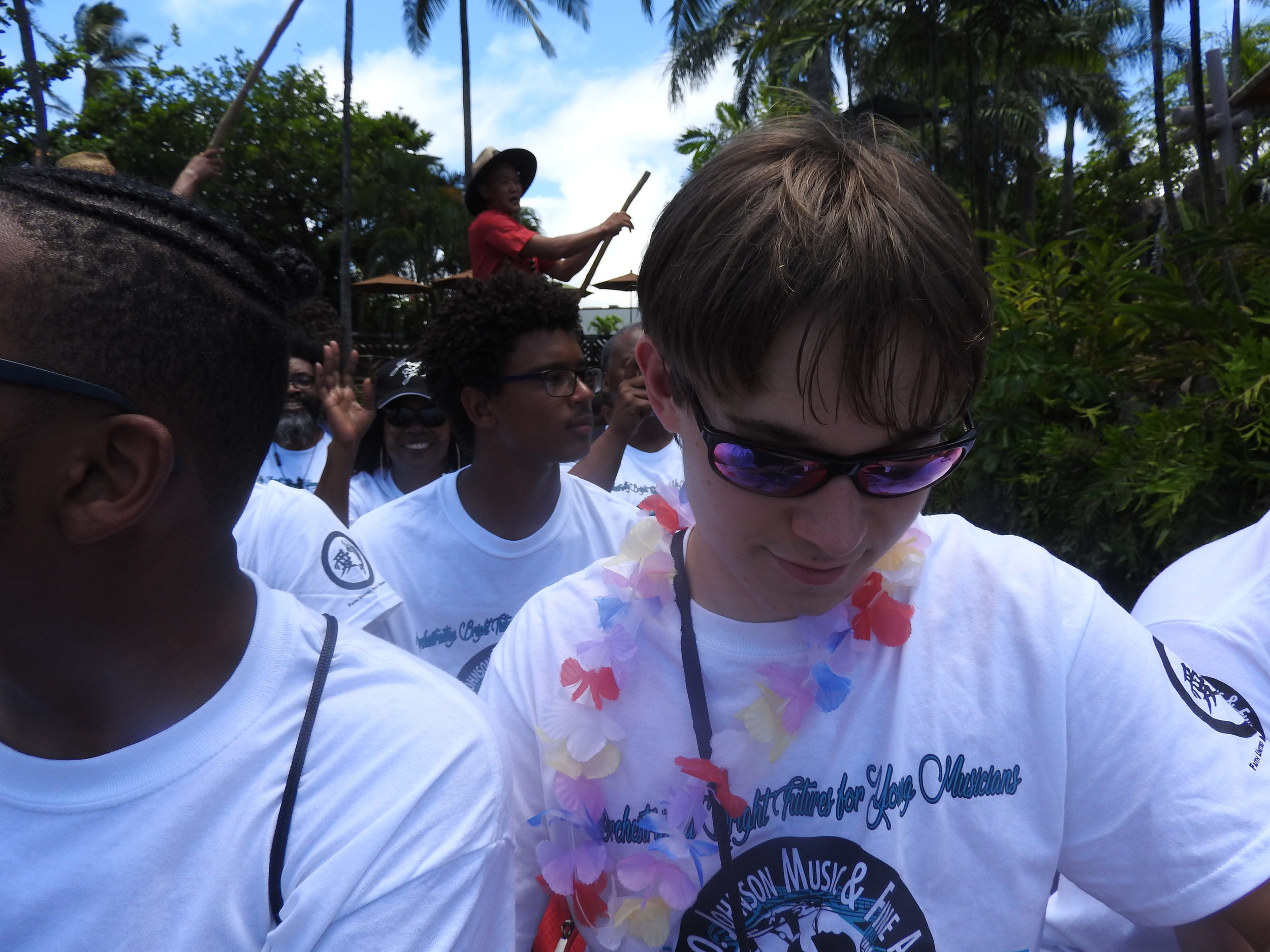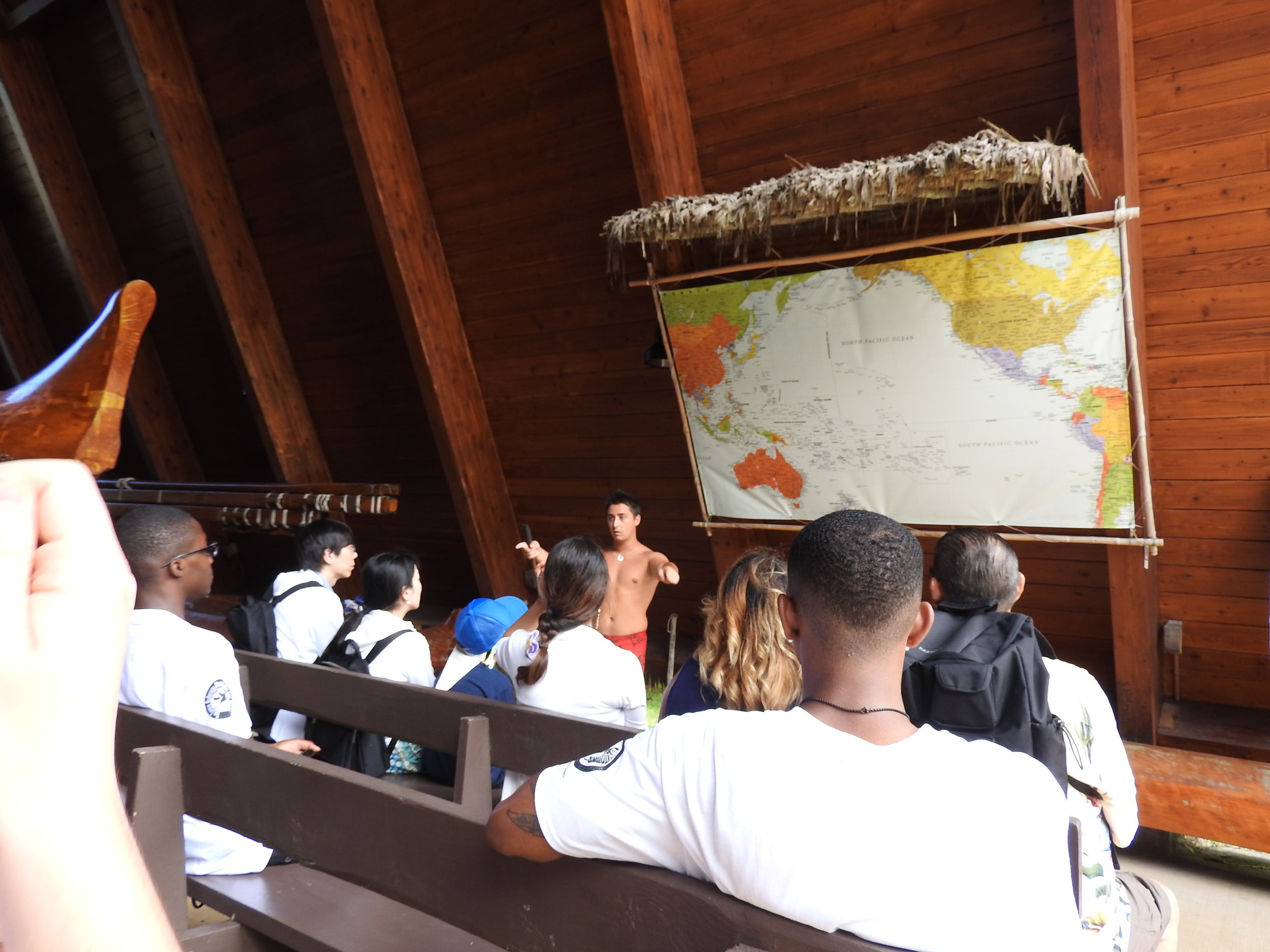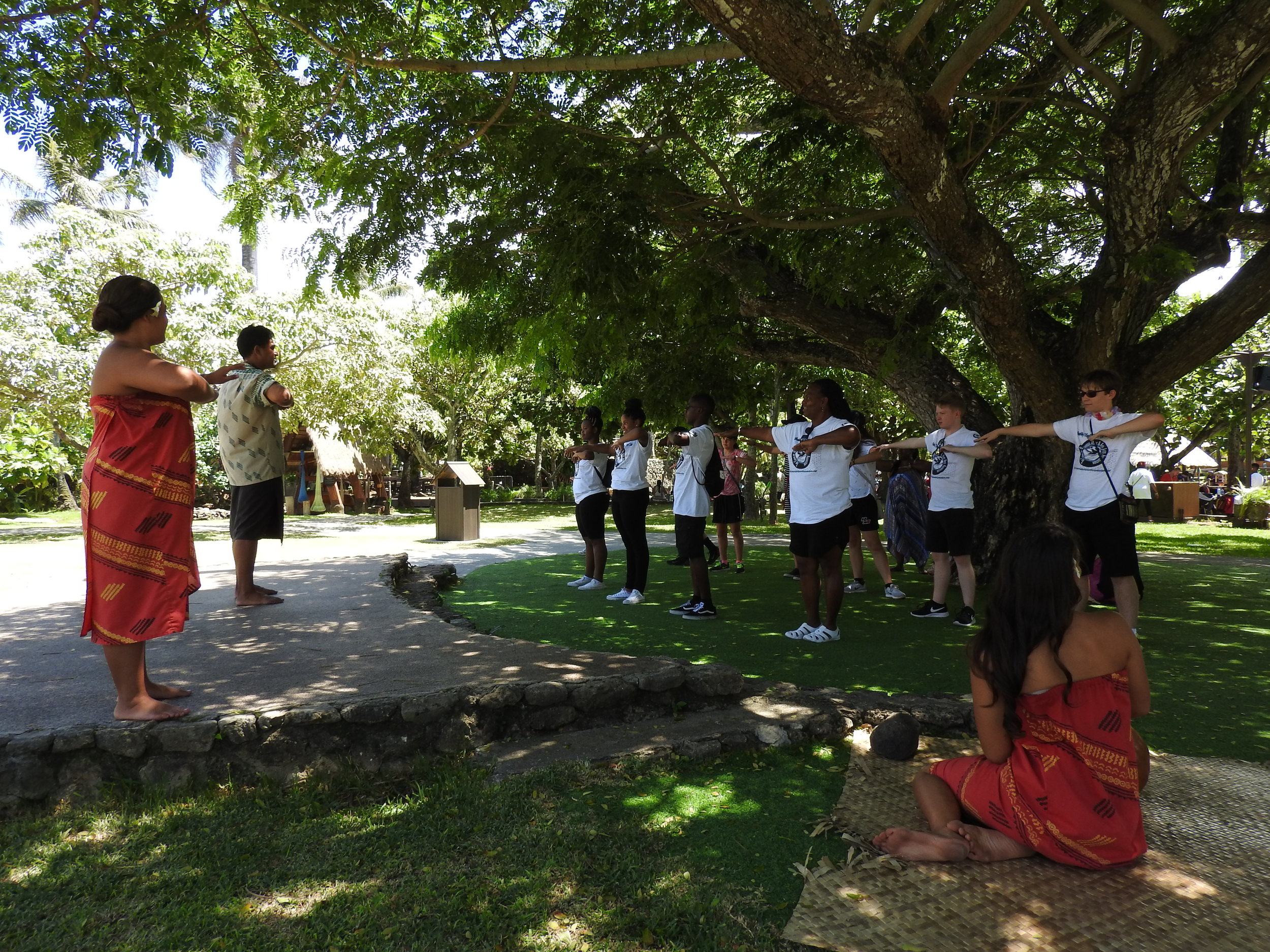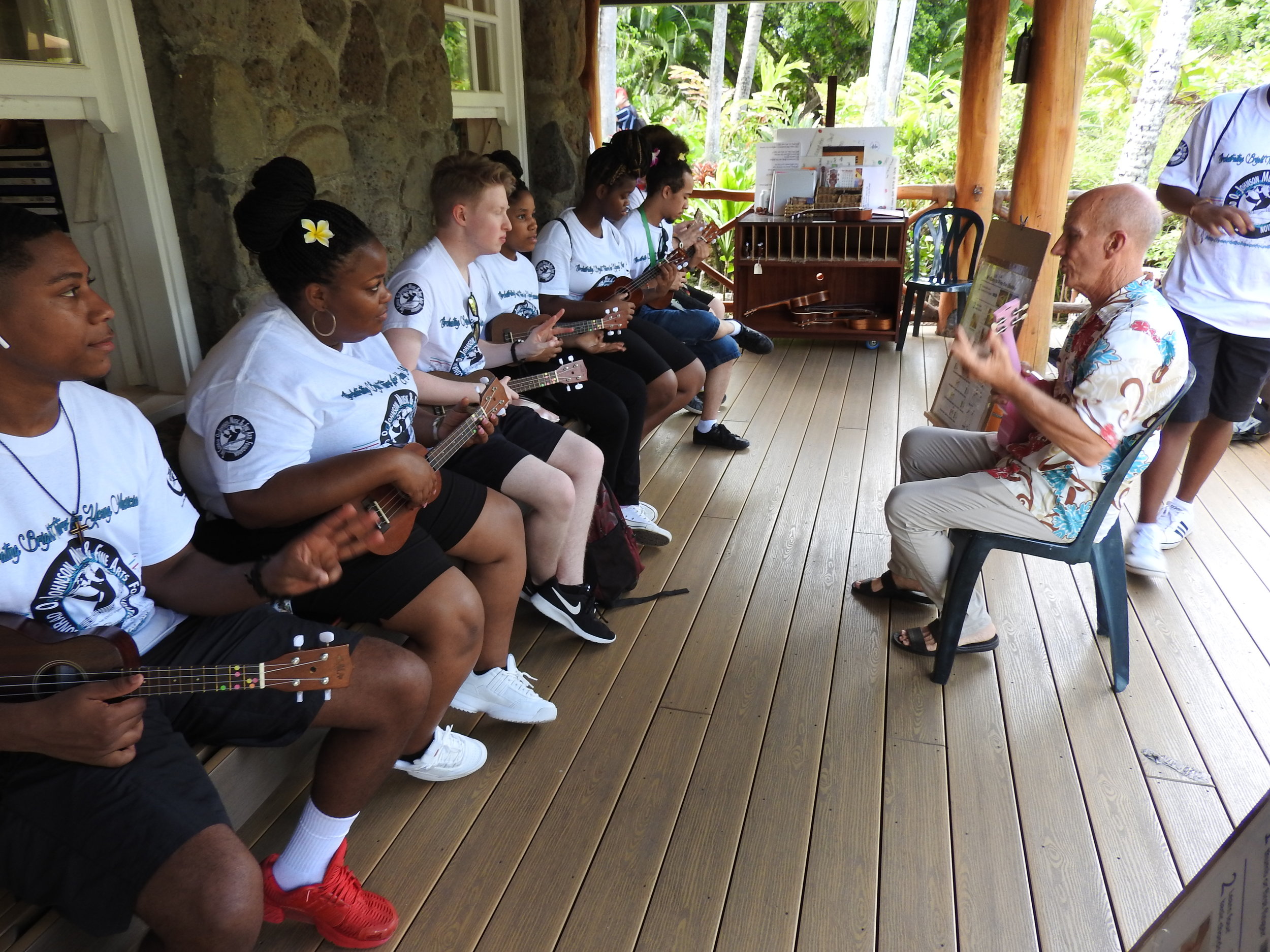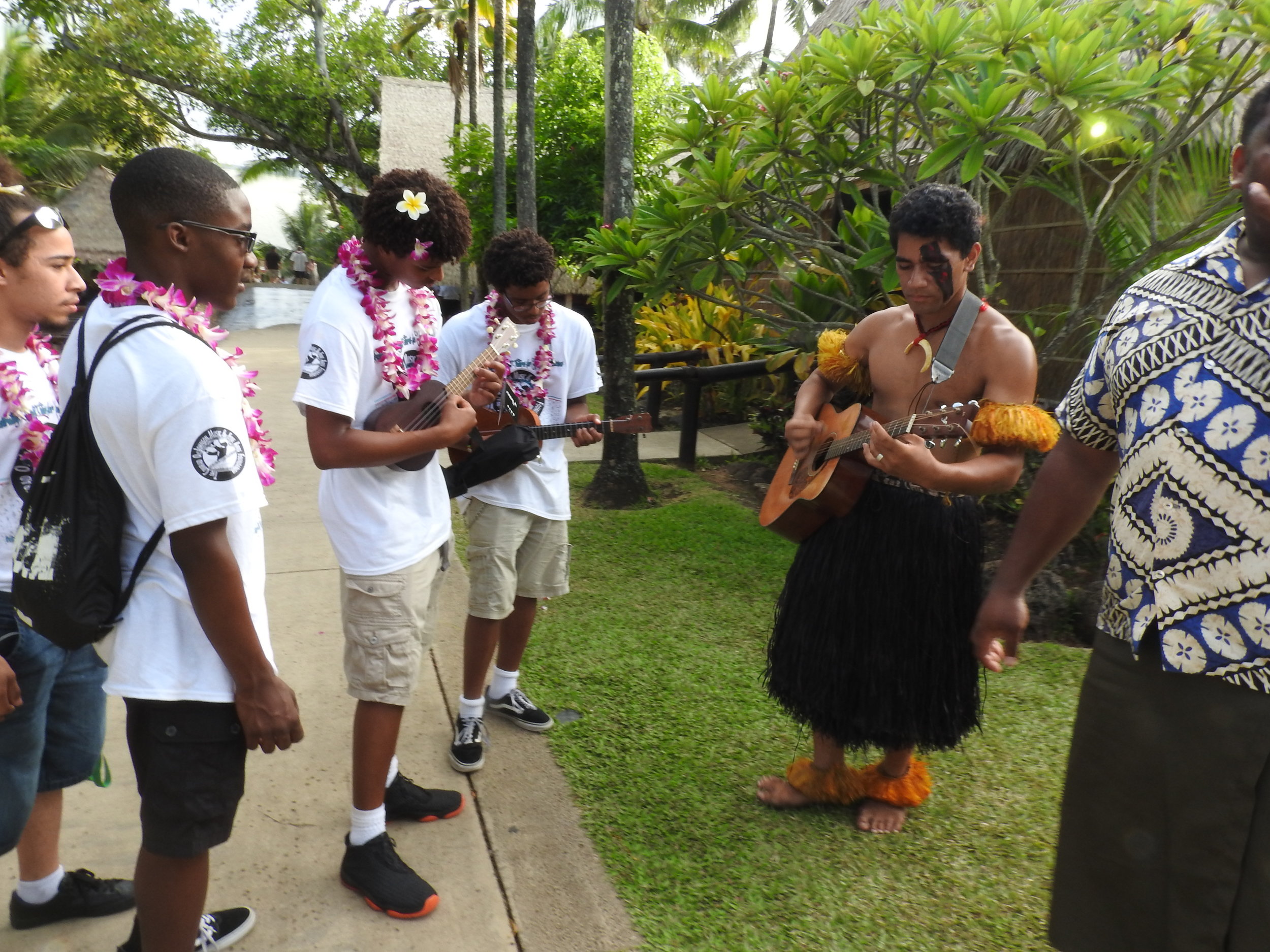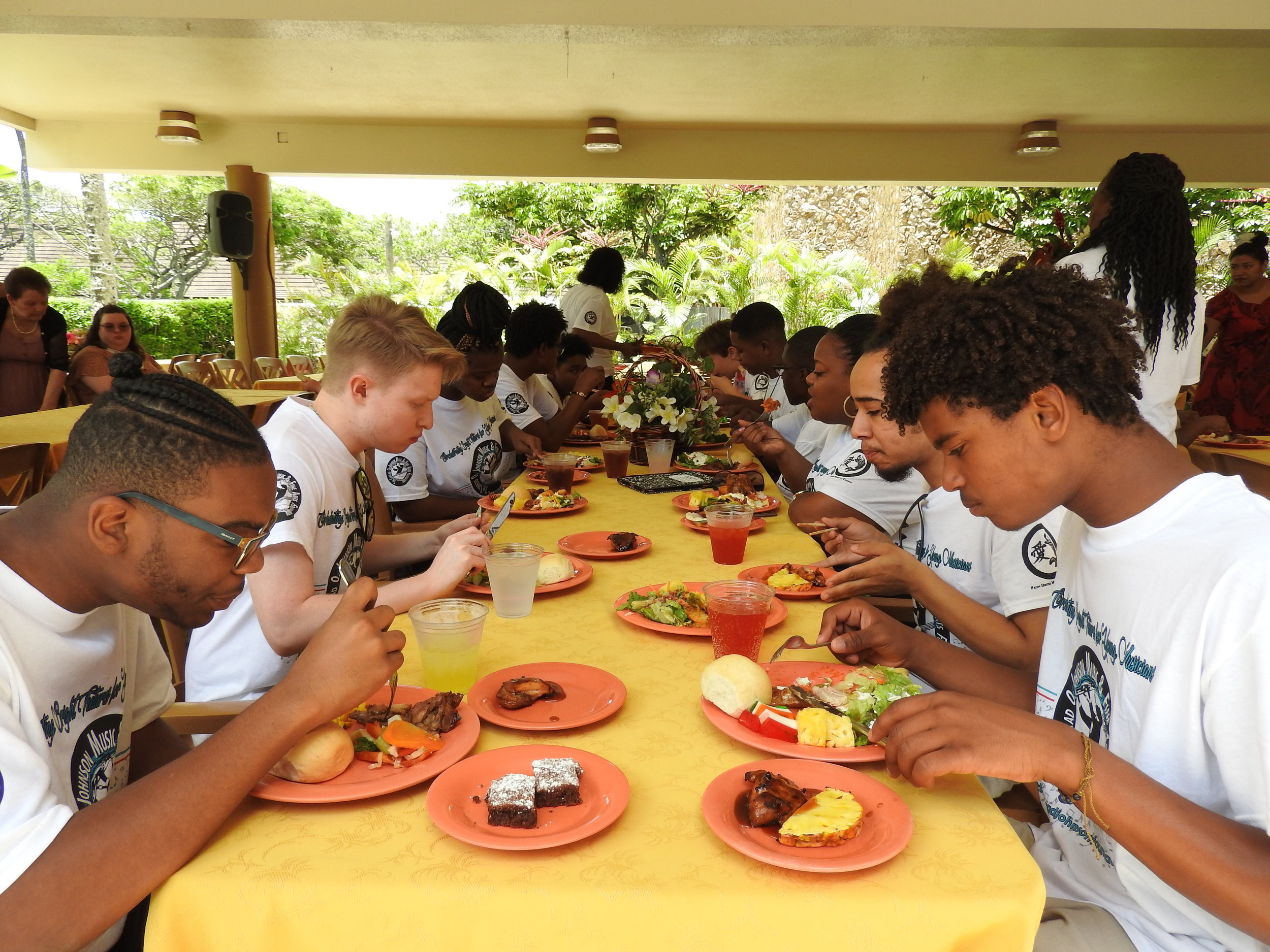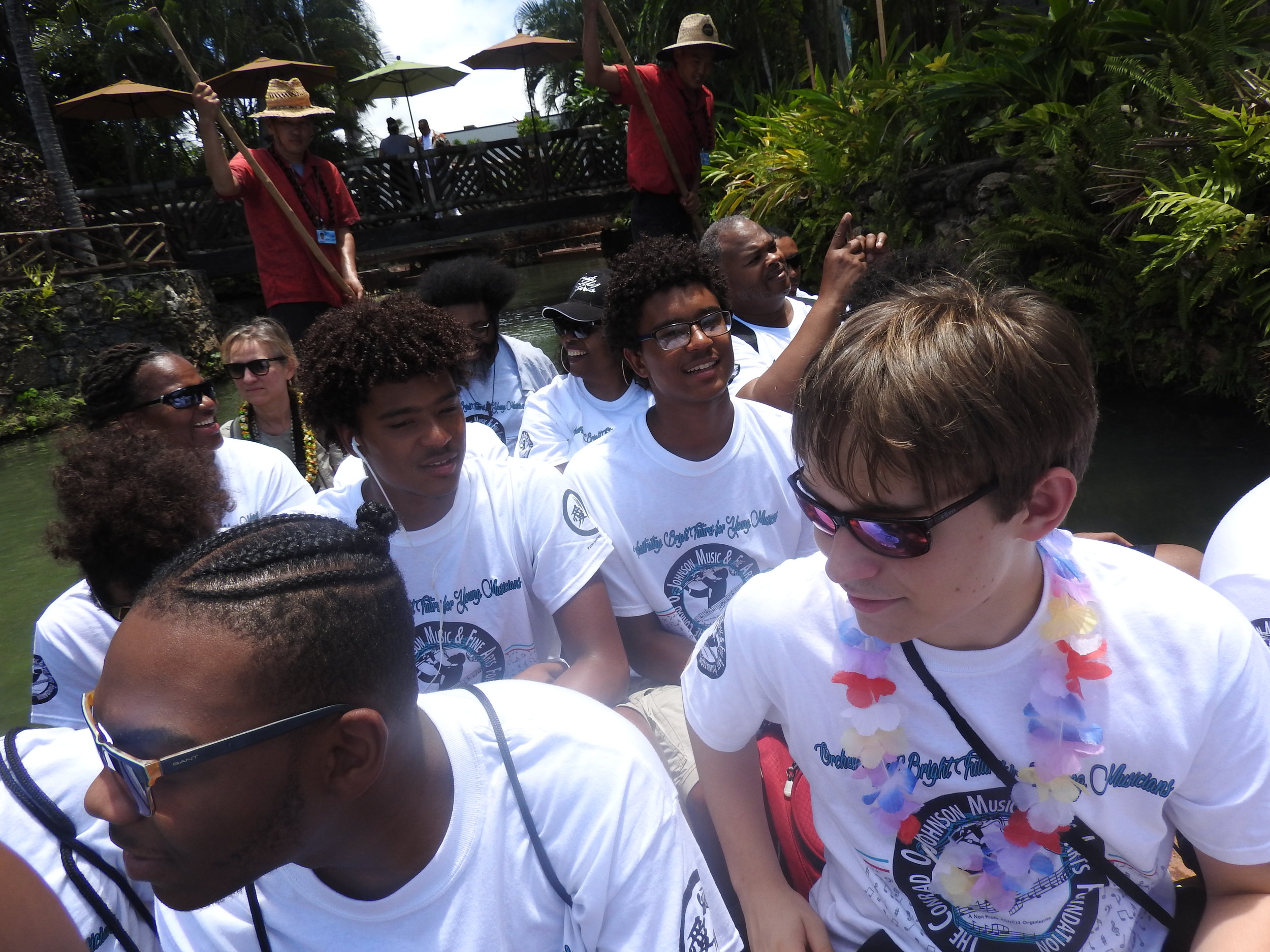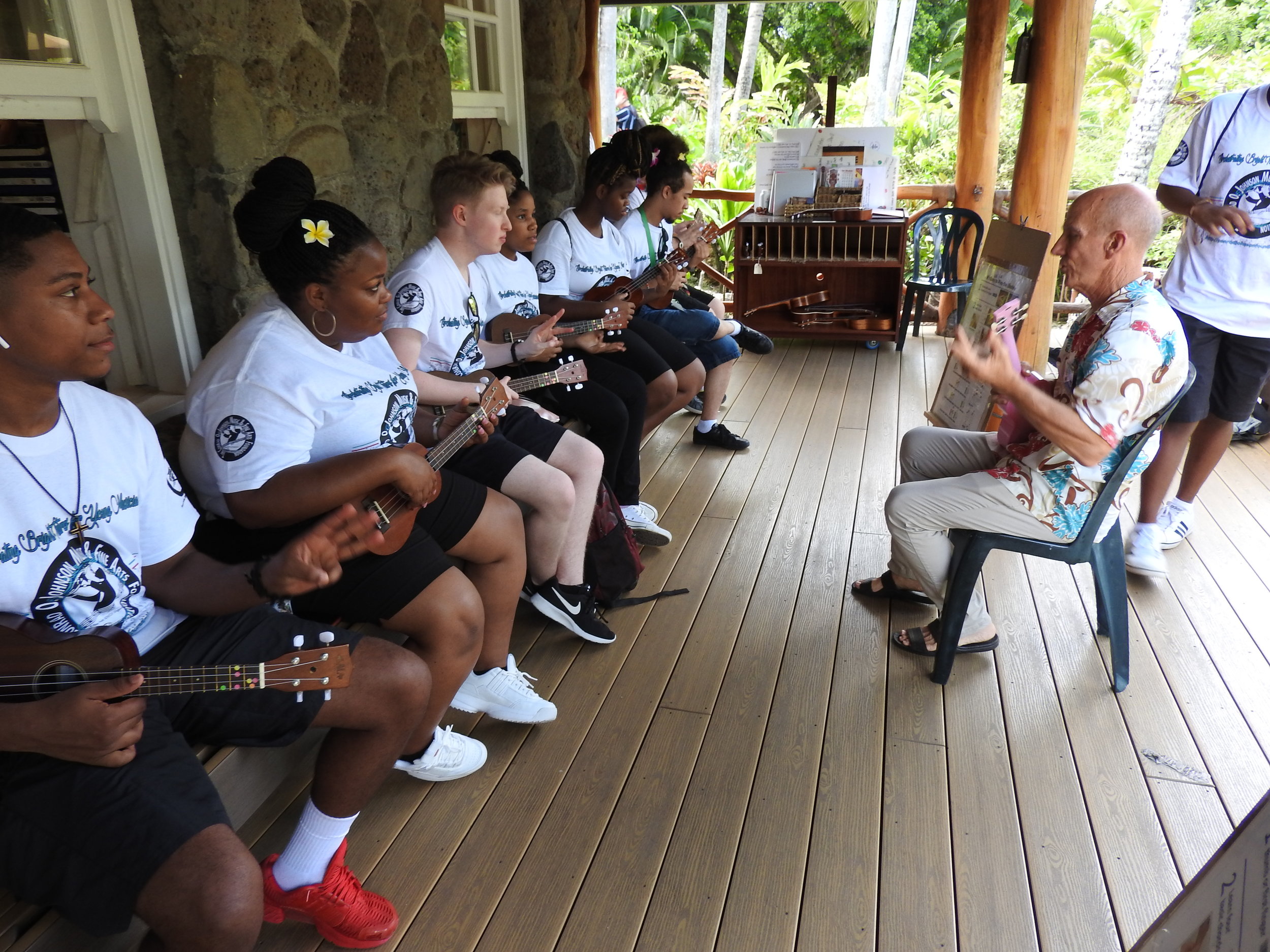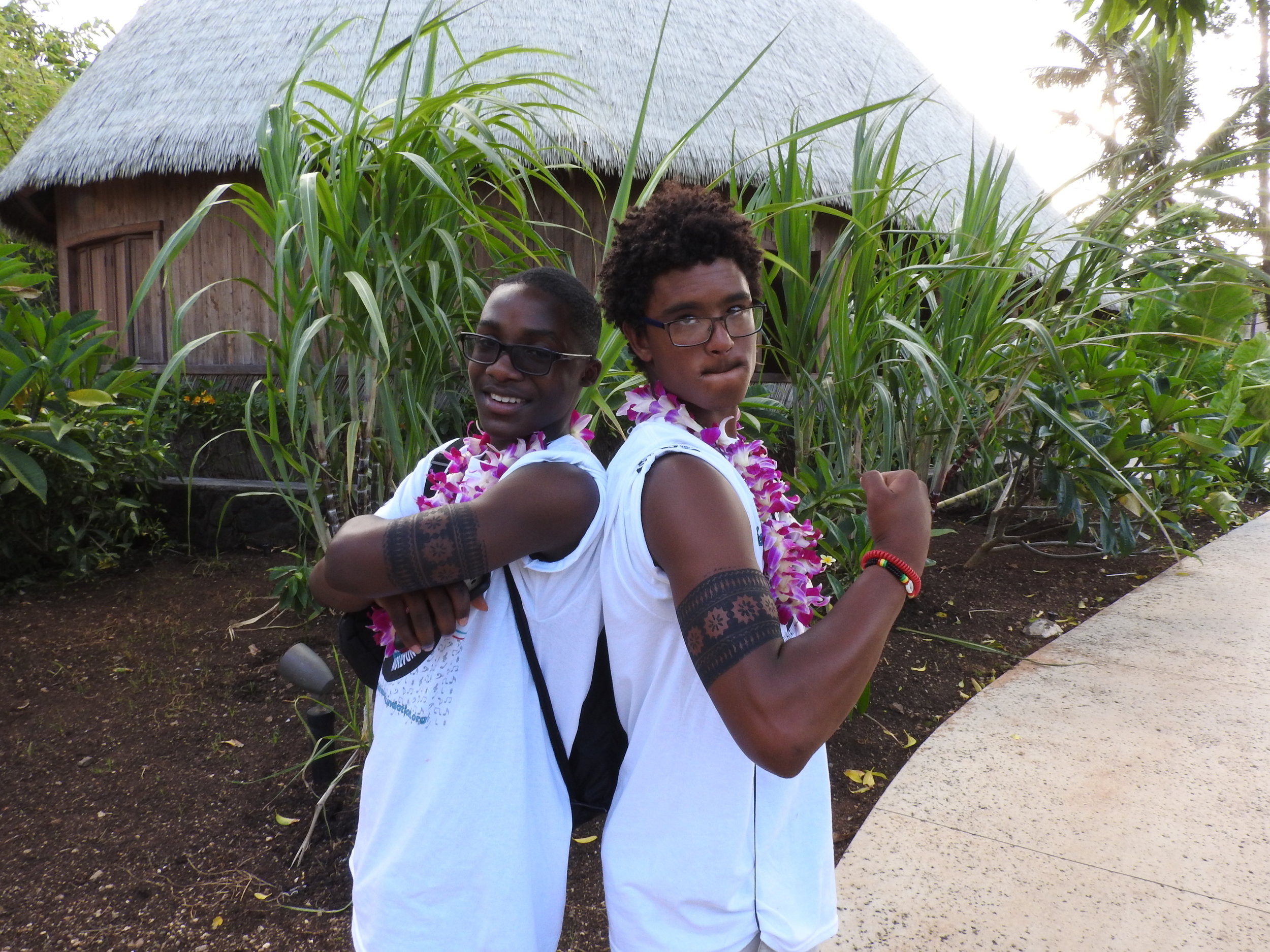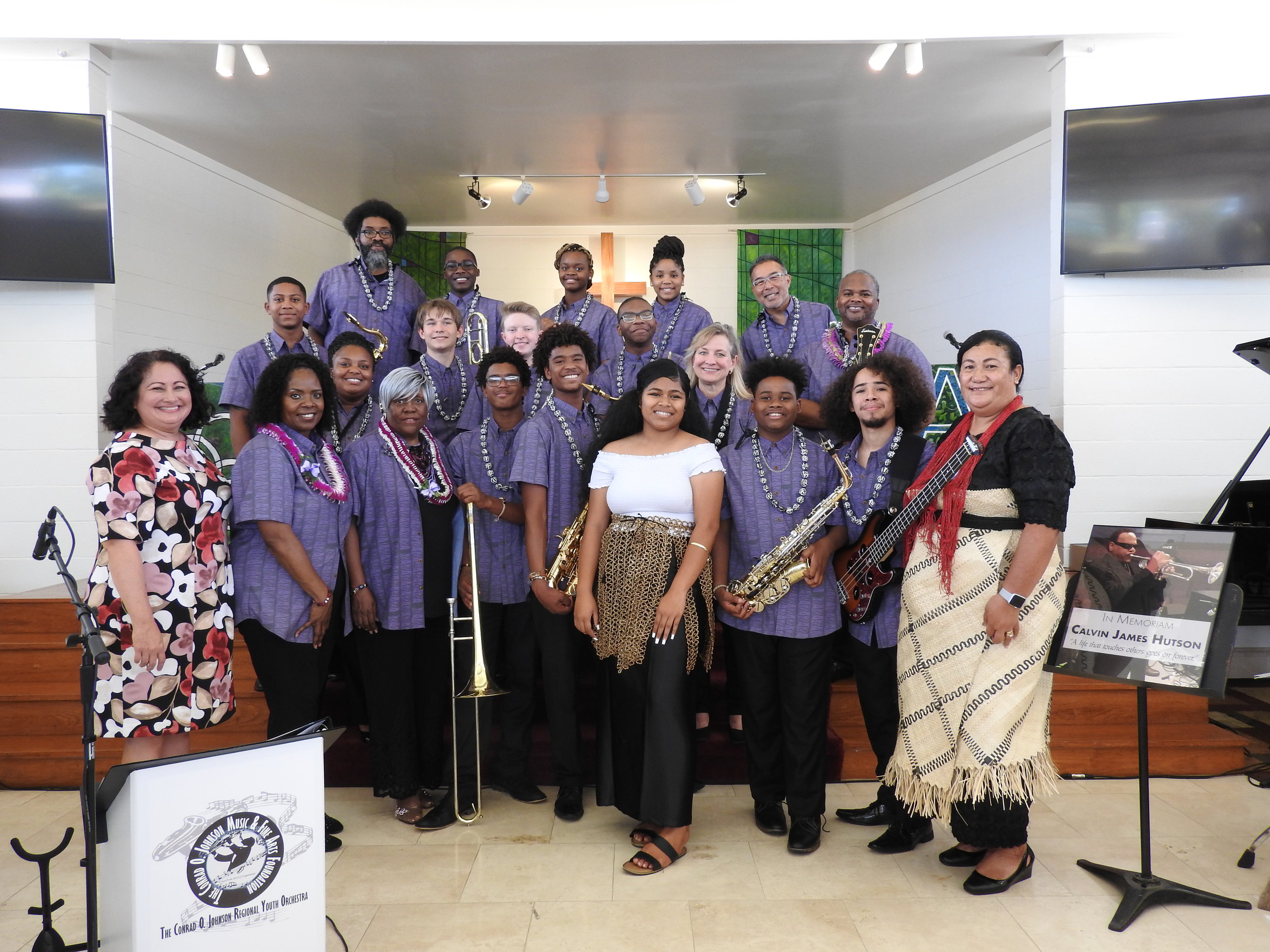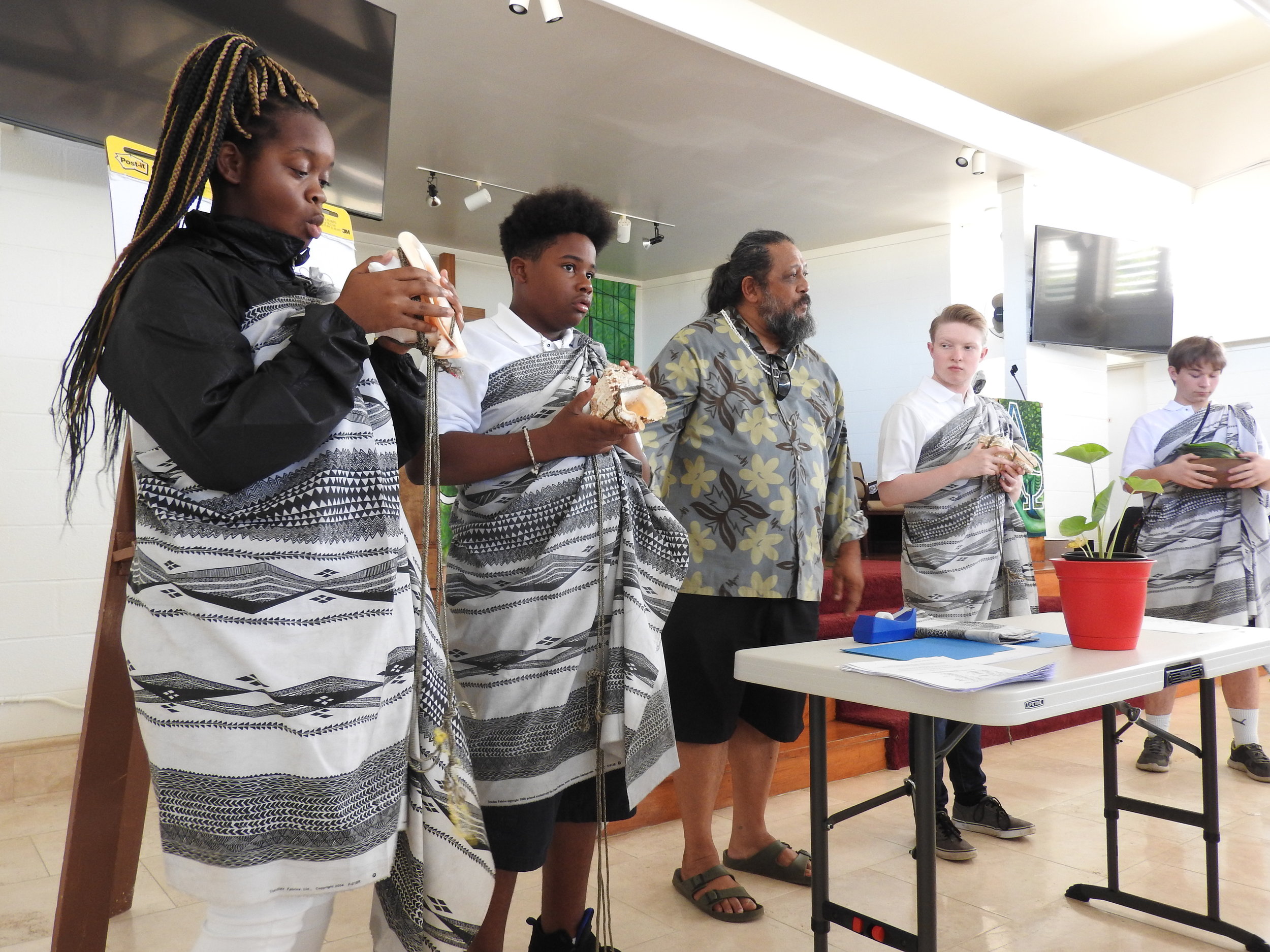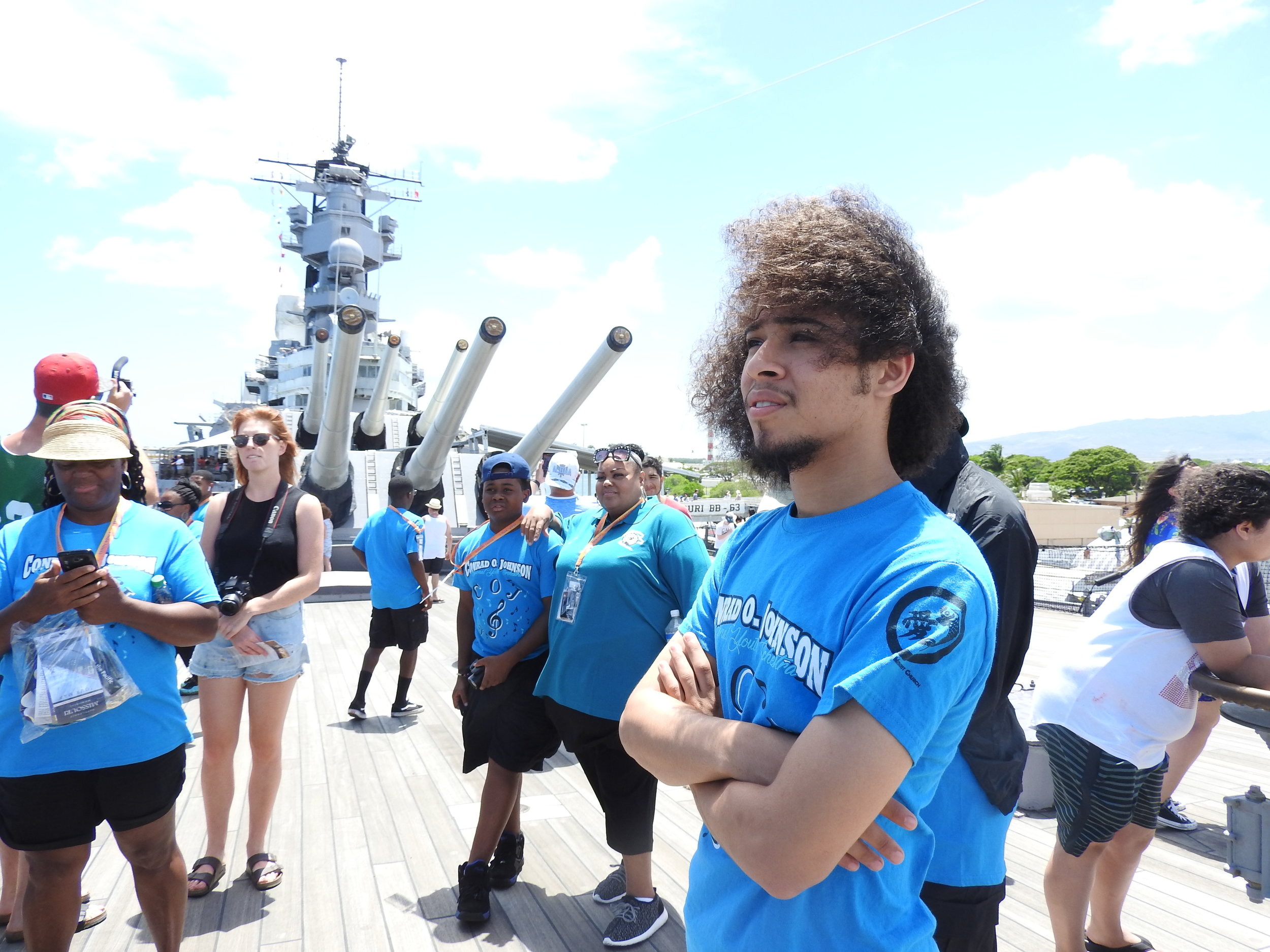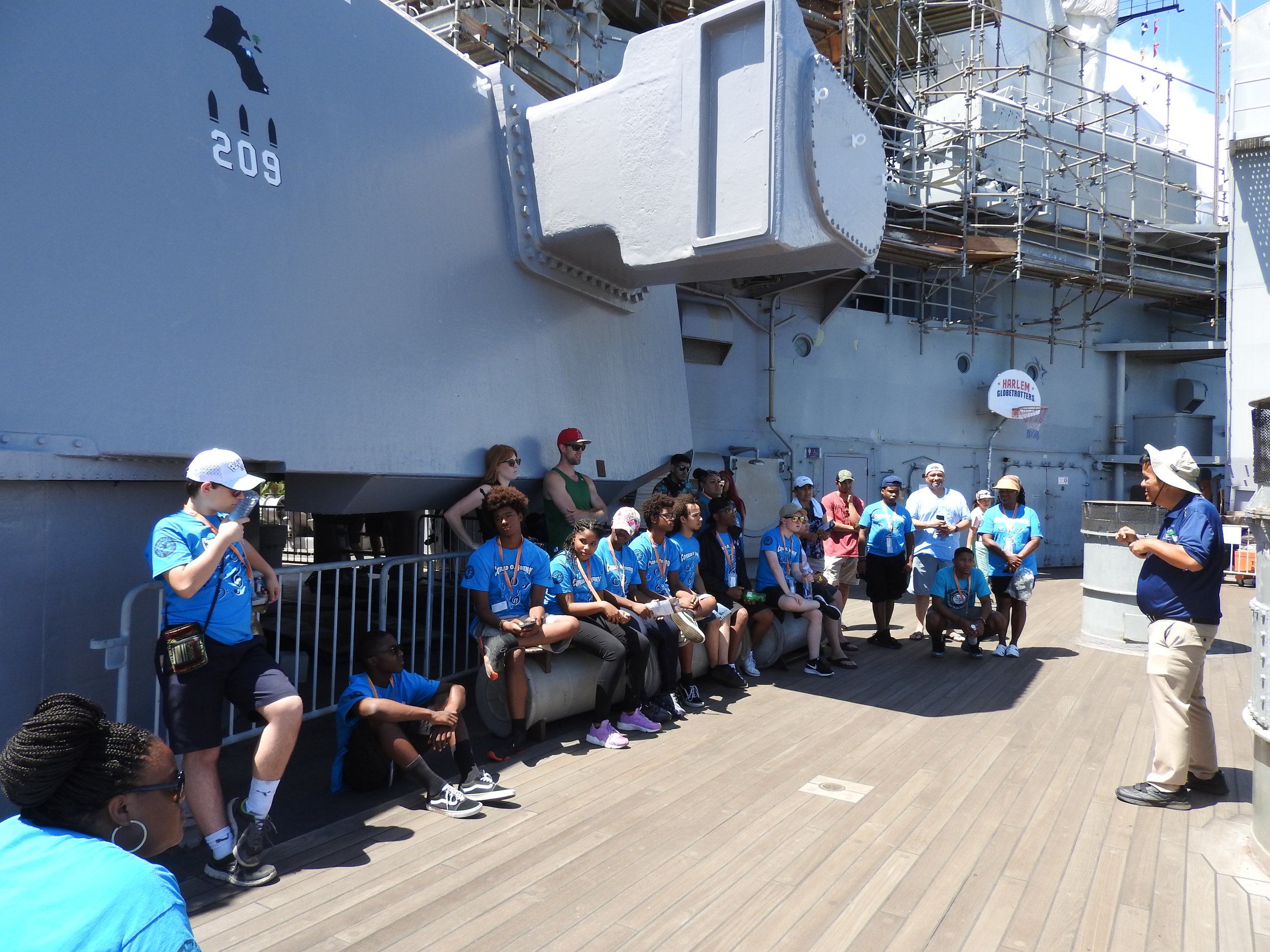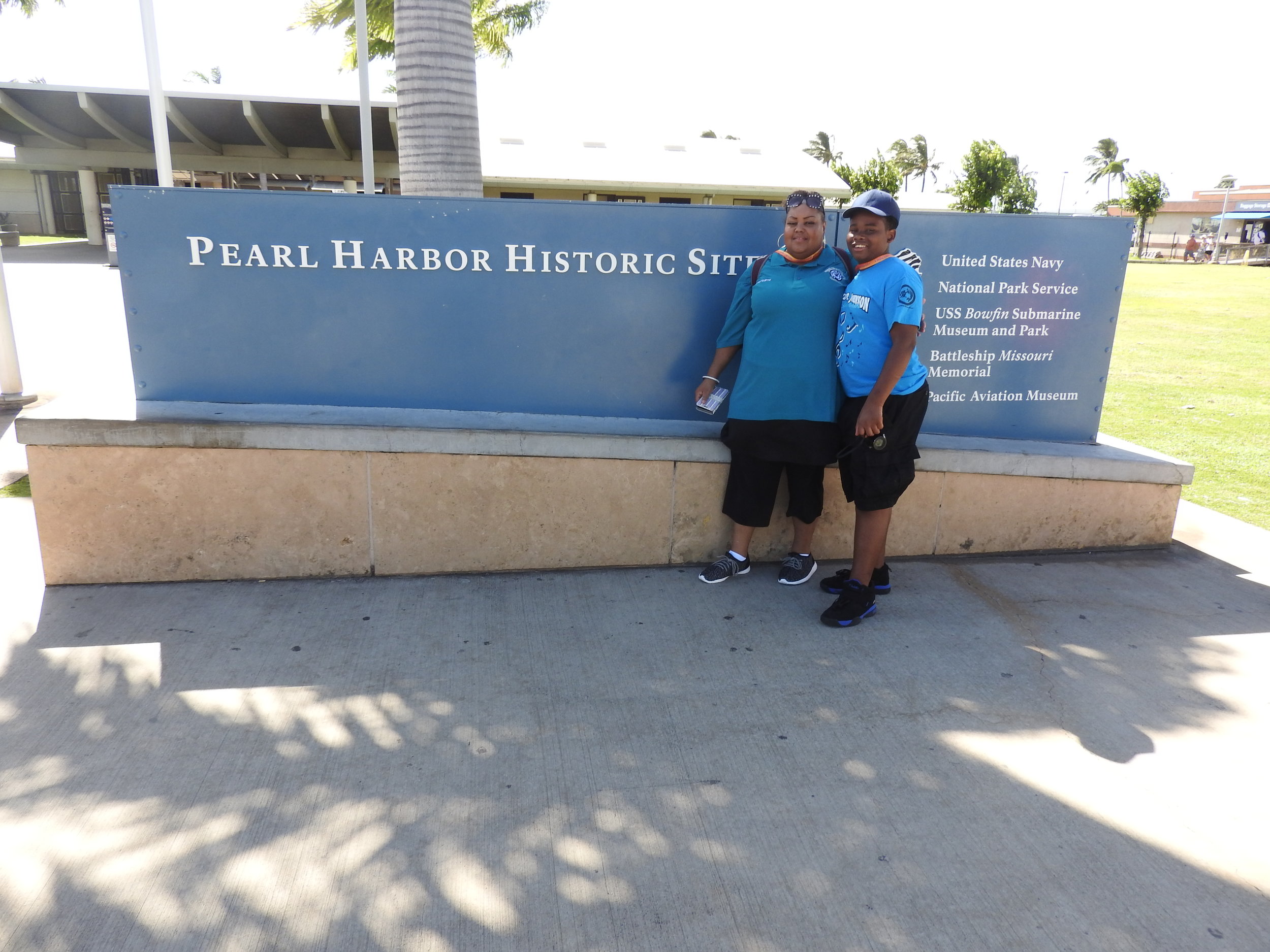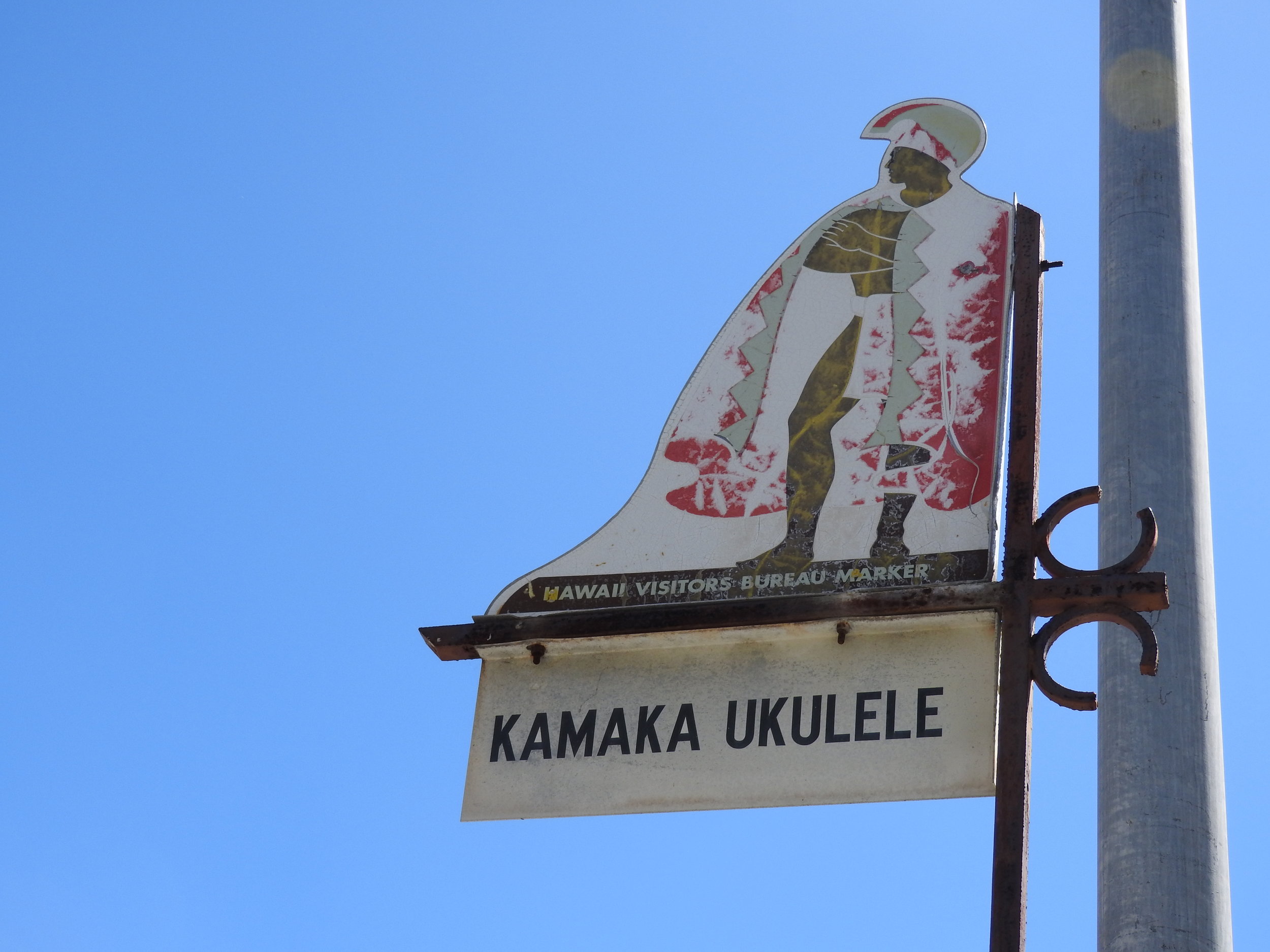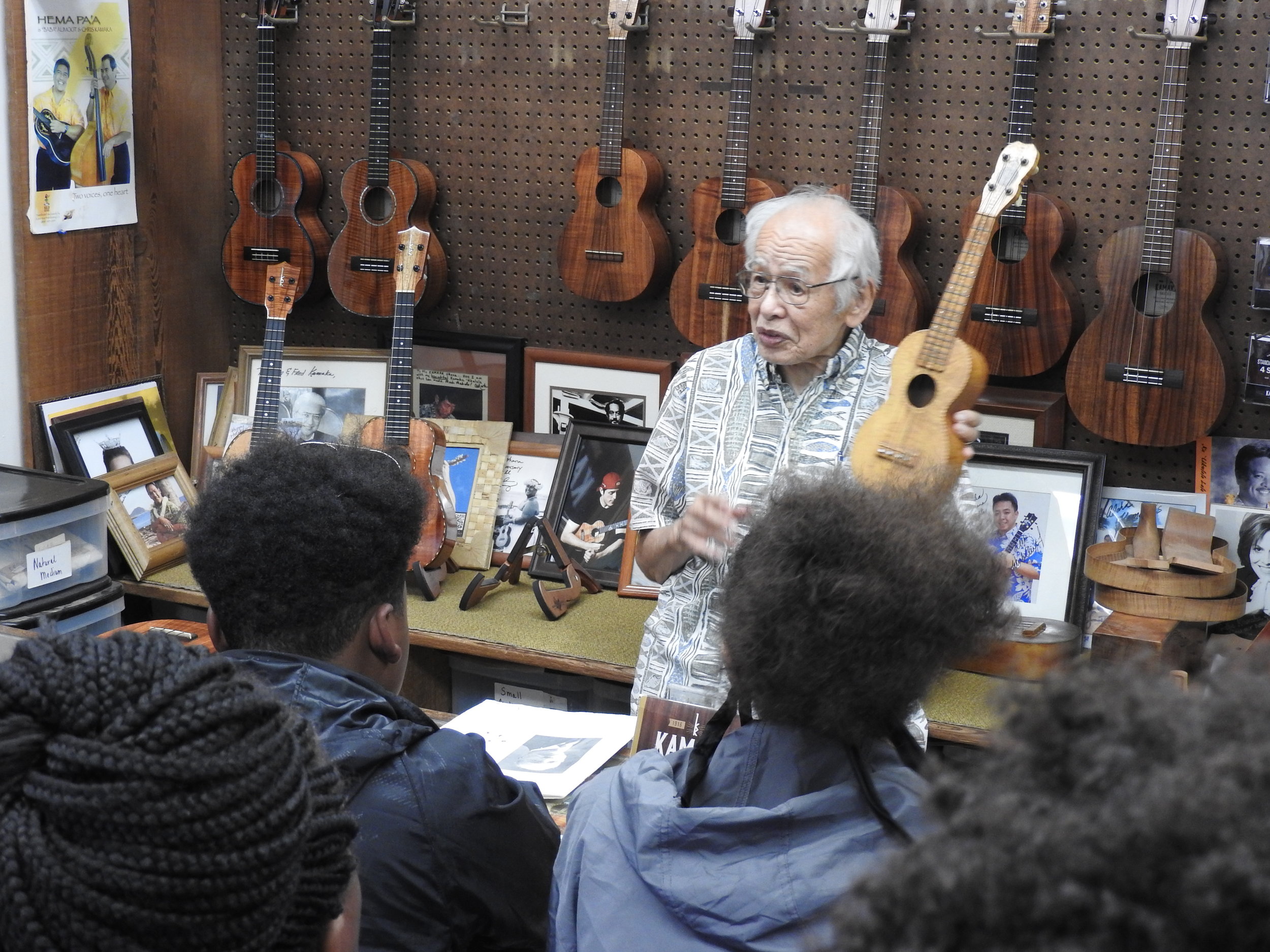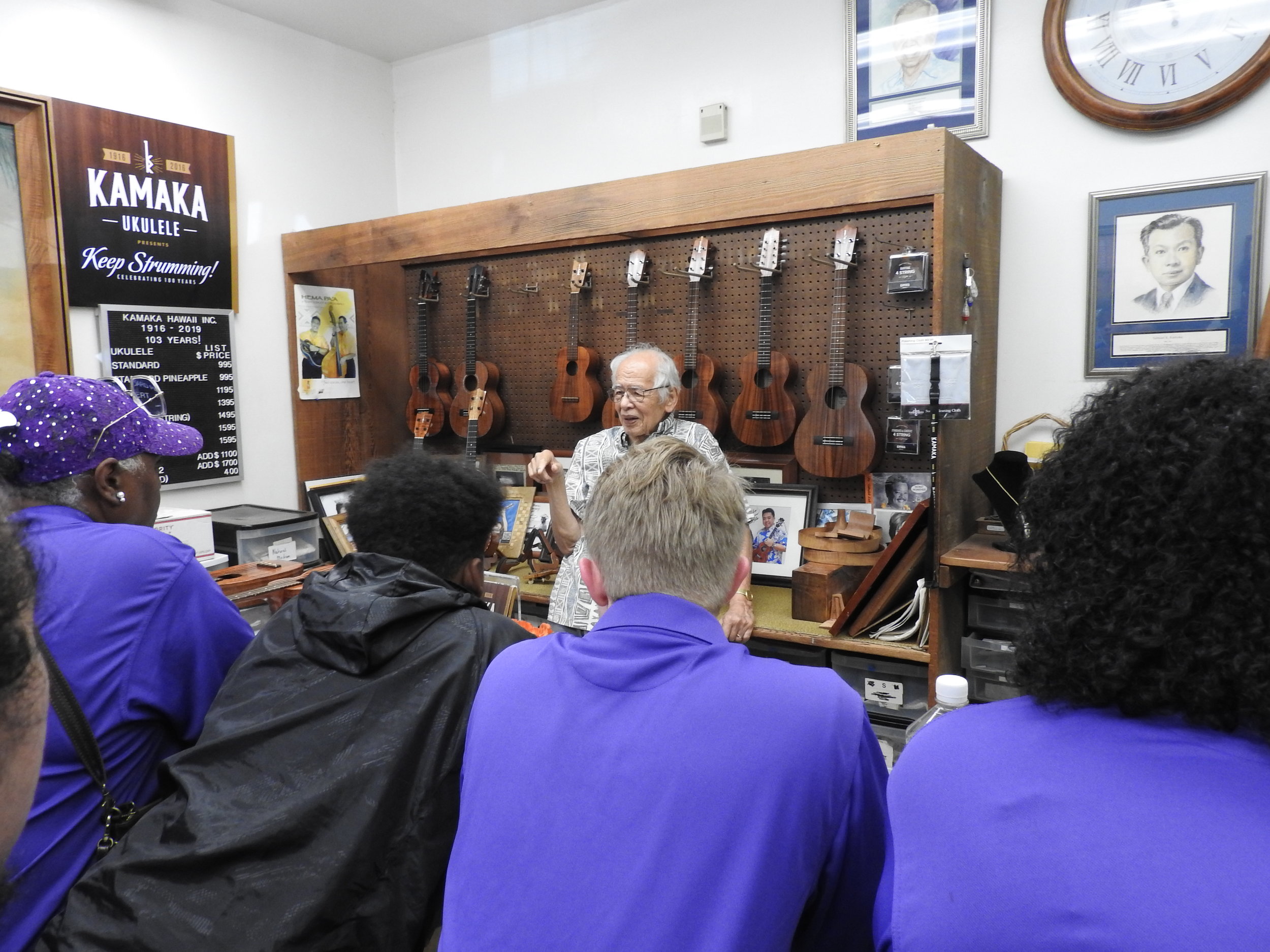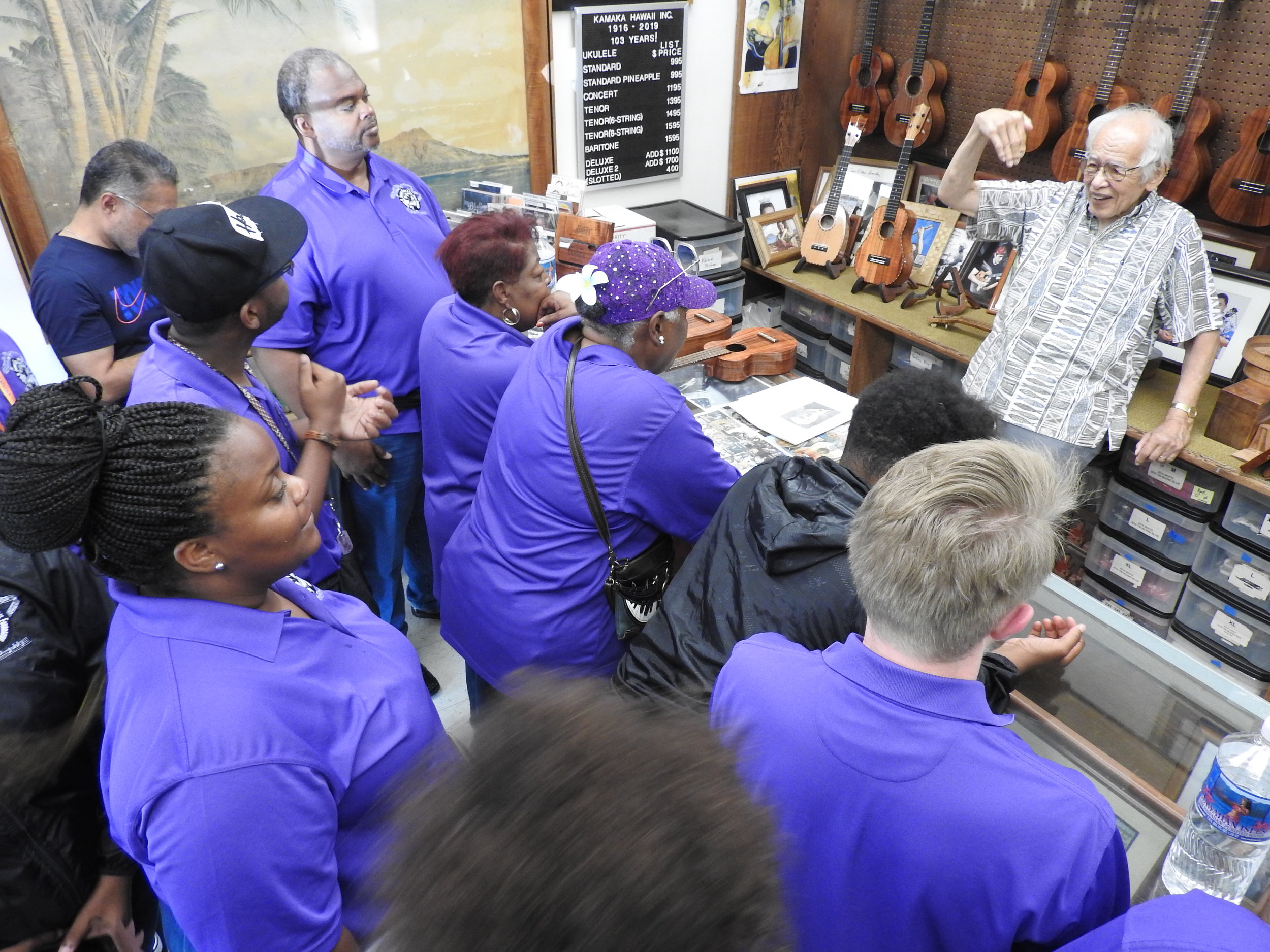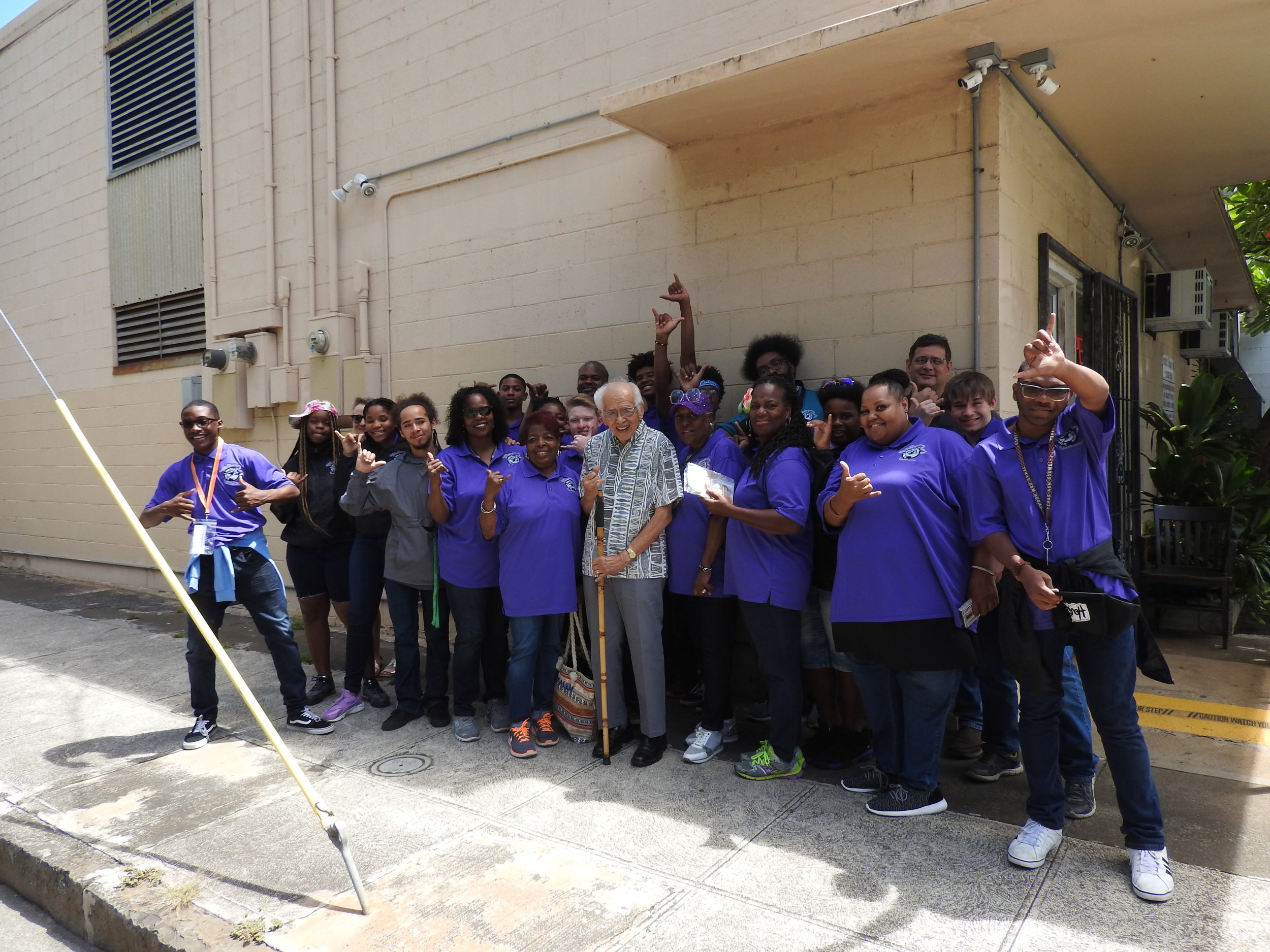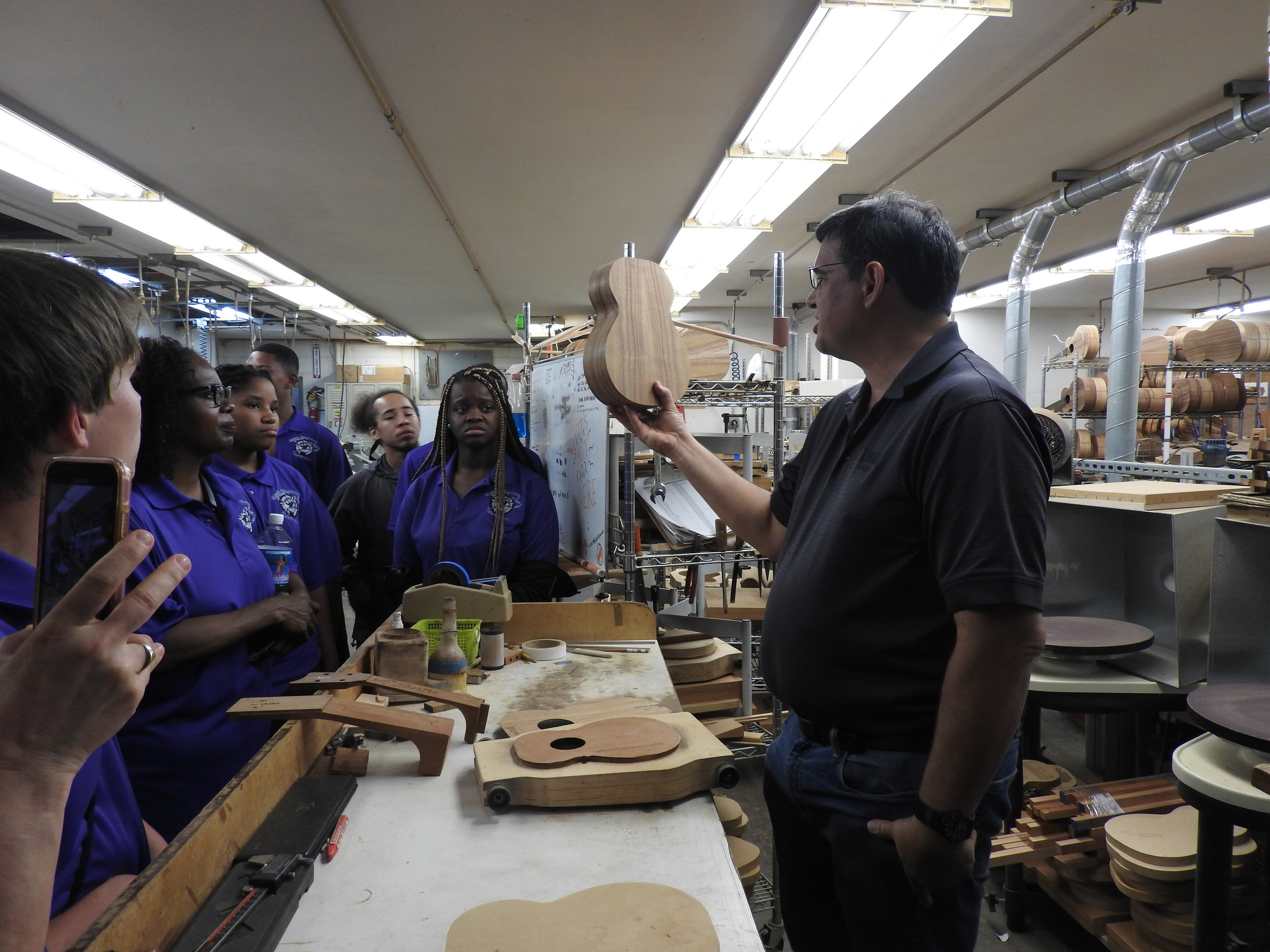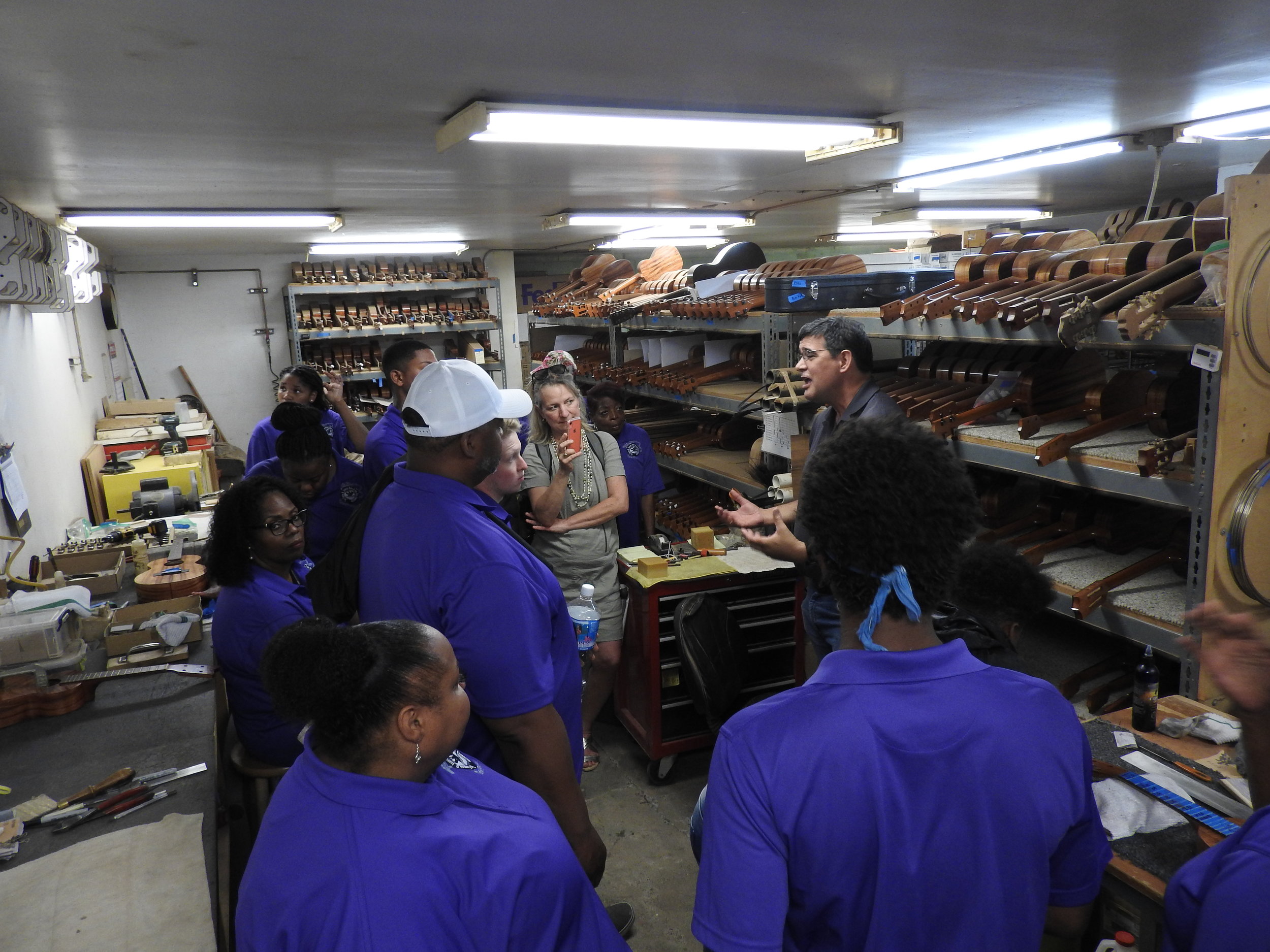 2017 Scholarship Recipients
Shanitra Byrd
Kashmere High School
Texas State University: San Marcos
Music has been my life since I was in the third grade. I can honestly say that joining the band has changed my life completely. It's always been a safe place for me to be myself with others who are just like me. It helped me to be more social and helped me come more out of my shell. I wanted to get more involved with the culture of my high school. I love playing the clarinet and I love being able to play my favorite songs that I listen to on the radio every day.
Ten years of happiness, playing my clarinet, but of course the most fun I have had has been being a part of Kashmere's Thunder Soul Marching Band!
Sage Angel Henderson
Dobie High School
San Jacinto College
I am a high school senior at Dobie High School, where I am
also enrolled in dual credit classes at San Jacinto College. After obtaining my high school diploma, I will continue at San Jacinto College completing thirty hours to get my basic classes out of the way. I will then transfer to Stephen F. Austin (SFA) University, in Nacogdoches, Texas where I will enroll in the Arthur Temple College of Forestry and Agriculture; majoring in Forest Wildlife Management. I have always liked science. My other passion is playing my Cello. I have played the Cello for the Pasadena Independent School District (PISD) Orchestras for the past seven years. I plan to continue to participate in college orchestras as well as volunteer for community events because I enjoy playing music.
Kayla Byrd
Jersey Village High School
University of North Texas
Art has always been an outlet for me, weather it was drawing, writing, or playing my viola. The award is important to me because with it I'll use it for college at the University of North Texas so that I can continue furthering my knowledge about art as my minor and study biology as my major to become an OB/GYN and possibly one day be apart of the Houston symphony, performing alongside the skilled ballerinas. Apart of my character is that when I make a promise it is important to keep it, that is why if I'm granted this award I will make it a priority to keep up with my commitment to playing with this program for any concert scheduled.
Abimael Chevez
Westbury High School
University of Houston
Well, music really shaped me and my core values. Playing music has taught me how to work as part of a team. I needed to study and practice in order to learn a piece of music, and music gives me a gateway to go to when stress overtakes my mind. Not to mention, my craft has even earned a bit of pocket cash, since some people have even given me tips for playing a famous tune on the bass or by
successfully playing a solo. It also has been a significant community service activity for me, as I have performed at my church all four years of high school. These habits transfer to other everyday responsibilities in school, and more specifically, college.
Anthony Johnson
Klein Forest High School
Lonestar College, Cyfair
Ever since I was little, I always dreamed about making my own video game. Seeing the beauty of these games, and experiencing their enjoyments for the past 15 years of my life. I am encouraged and motivated to express my creative ideas on how to make the game enjoyable, as well as, making the game of my dreams. Now, I'm finally taking AP computer Science so I could do such things. I'm also taking Dual Credit classes from the Lonestar College Program at my high school, Klein Forest. In hopes upon receiving
the financial aid from this scholarship, I would use it to progress my coding skills to use it in the gaming industries tier as well as to lower the cost so my parents won't have to struggle to get me into college by extending their retirement dates.
Joshua Guyton
Mickey Leland College Preparatory Academy for Young Men
University of Houston
I want to be able to reflect while I'm in college and say I did the best I could while in high school, with no regrets. I will honestly be able to say I applied to as many scholarships as possible, and prepared myself by attending ever STEM summer course or class I could. I am interested in the engineering field and wish to pursue a mechanical engineering major in college. I want to invent new technology that will help people in their day to day life. The Conrad Johnson Music & Fine Arts Foundation Scholarship will help me pay some of the cost of college and make my dreams come true.
Rheuben Allen works with the likes of Kenny G, Everett Harp, Dave Koz, and many other great jazz musicians and is currently working with the Count Basie Estate to produce a new line of Count Basie Band Instruments. For many, many years, Mr. Allen has donated musical instruments in support of our organization.
Mr. Allen has generously agreed to participate in a program that donates a portion of instrument purchases to our organization. It's simple: refer a friend's instrument purchase to his company or purchase your instrument from him online.
The buyer types "CONRAD" in the "Coupon Code" of the Checkout Cart, and 10% of the gross purchase price is donated to the Conrad O. Johnson Music & Fine Arts Foundation. Visit www.Rheubenallen.com to make your musical instrument purchases under this special opportunity.